| | |
| --- | --- |
| Posted on January 27, 2010 at 7:54 PM | |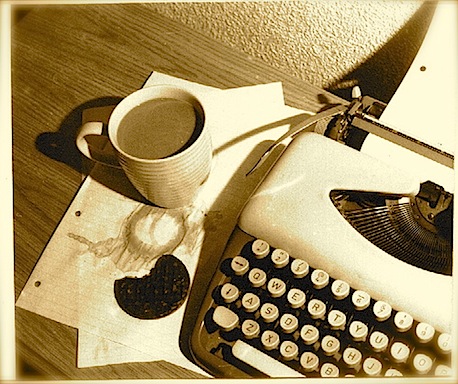 I have been busy editing my current book with Tyndale Publishing. This book is due to be out this Fall. I am pretty much done with all of the edits, so I look forward to seeing the front cover and inside layouts soon. But there is more news...

Good news! I just signed a new contract for a NEW book. This book will likely be out by the end of the year around Christmas time. This means if all goes according to plan I should have 2 books out by the end of the year. This new book will not only be in English, but also will be translated into  Afrikaans (A language in Africa). 
I will post more detailed info as I am able to. 
Keep in touch by subscribing to this site (SEE "Subscribe Now" TAB ON THE RIGHT)
Follow Jayce on Twitter and Facebook here (See on RIGHT column)