When we hear (or read on facebook or twitter) our friends convey their woes of rain and overcast days, we mourn the fact that all we get is sunshine! We love the good weather but very much miss the variety that other places offer. However, we have no bugs or mosquitoes so that is great!
Erica and I are doing very well. We wen...
Read Full Post »
St. Patty's Day is behind us and Easter is right around the corner. Erica and I have been busy with a million different things but we wanted to give some updates.
-Both my books will be out VERY soon. I will post all of the ...
Read Full Post »
I love this time of year. I prefer the cooler temperatures over the hot summer. The Christmas lights shining and th...
Read Full Post »
Erica and I are getting settled in our new place. We love our location. We are close to our friends here in LA as well as the metro and fun places to hang out and eat. While we've been here we have discovered that we love In in Out, El Pollo Loco, Don Cucos, and Mecili's.
Don Cucos has great Mexican food and the service is spectacular. Meceli's is a wonderful Italian place around the corner from Universal City. The atmosphere is oh so fun and when they sing to you....they r...
Read Full Post »
Our friends gave us a wonderful going away party on Frid...
Read Full Post »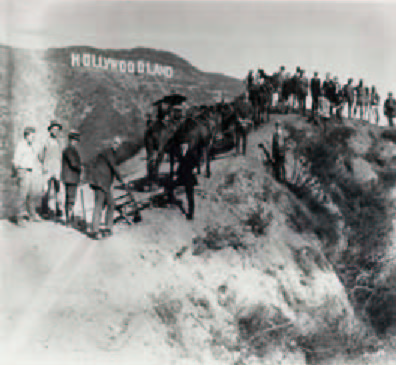 Erica and I were out in LA visiting friends last year to check out the place. I w...
Read Full Post »