So we are having a GIRL!!! I have already bought a gun (to scare away the boys), sold a kidney (to put a down payment on her wedding-which she will have when she's 93), and started praying (for my sake AND her sake)!
Here are the first pics:
When the doctor was pushing on Erica's Stomach our little girl started to push back...here is the pic:
Read Full Post »
The past couple months have been a whirlwind! So many things have been going on so I wanted to update those of you who follow our happenings and such. So here is a quick run down...
On the Road Again
Erica and I have relocated back to Virginia Beach where we met and got married. We had a lot of doors open up but they were all east o...
Read Full Post »
Tyndale has posted a blog about me and part of my journey to becoming a writer.
I recently had the chance to be interviewed for my new book No Girls Allowed. There are three segments so check them out!
Read Full Post »
I recently did a radio interview with Bill Behrendt and he editted some of my words from the interview to create a Jayce rap. Check it out:
Read Full Post »
I want to thank all of those who follow my updates and the fun, crazy, and mundane aspects of our lives. Many of you check in on us regularly and others just every now and then, but either way thanks for being interested. 
Read Full Post »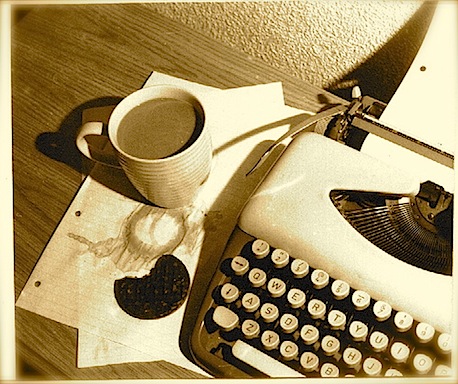 I have been busy editing my current book with Tyndale Publishing. This book is due to be out this Fall. I am pretty much done with all of the edits, so I look forward to seeing the front cover and inside layouts soon. But there is more news...

Good news! I just signed a new contract for a NEW book. This book will likely be out b...
Read Full Post »
Happy 4th of July from LA! Have fun celebrating our freedom this weekend. Have fun, but be safe. I have just returned from Michigan for my mom?s surgery. She is doing great and recovering well. She is in good spirits too. Thanks for your thoughts and prayers. Here is a fun video from that trip (she approved this video):
Read Full Post »